Fleet Management
Reduce Waste, Reduce Emissions, Reduce Cost.
Tyre Fleet Management: Paving the Way for Sustainable, Technologically Advanced, and Cost-Effective Solutions
At Vaculug, we are committed to delivering premium tyre management services that align with your sustainability goals whilst offering a combination of technology-driven efficiency and substantial cost savings.
Embracing Technology: Driving Efficiency and Performance
VPMS:
Our cutting-edge tyre pressure  monitoring system allows for real-time monitoring of tyre performance, temperature, and pressure. This data is key to reducing fuel consumption, increasing safety and minimising downtime.
V-Heel Loss:
Our software can detect when wheel nuts are loosening and can inform the driver in the cab whilst simultaneously sending data remotely to fleet managers.
Route Optimisation:
We plan all our delivery routes to reduce fuel consumption, carbon emissions and operating costs.
Cost Reduction: Maximising Value for Your Fleet
Tyre Retreading vs. Replacement New Tyre:
Opting for retreads significantly reduces tyre costs without compromising on performance, leading to substantial cost savings for your fleet.
Extended Tyre Lifespan:
The retreading process extends the life of your tyres, giving you more miles per tyre and reducing tyre purchases.
Specialist Operations Team:
Our experienced operations team works closely with you to tailor solutions that suit your requirements, optimising cost, and maximising value.
Tyre Awareness:
We want to raise awareness of the importance of regular tyre checks and what to look out for when it comes to tyre wear and damage. We regularly hold Road Safety and Tyre Awareness workshops in conjunction with the Met Police to educate our customer's fleets on tyre safety.
Managing Casings: Essential for Producing Quality Retreads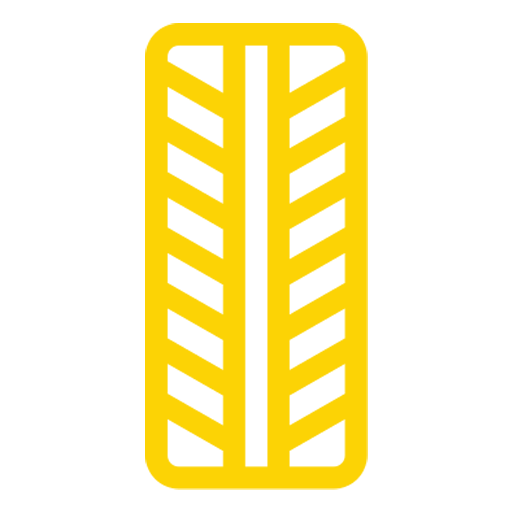 In-depth Casing Inspection:
Our Initial Inspection team conducts a comprehensive casing inspection to determine whether the casing is suitable for retreading.
Quality Retreading:
Only casings that meet our stringent quality specifications are selected for retreading, this ensures exceptional performance and safety for your fleet.
Largest Dedicated Operations Team: Your Reliable Allies
Expert Guidance:
Our Operations Managers are experienced professional with deep industry knowledge, the team carry out regular fleet inspections to ensure you are getting maximum performance from your tyres.
Proactive Support:
We take a hands-on approach in ensuring your fleet experiences minimal downtime and optimal tyre performance.
Tailored Solutions:
Our team develop bespoke solutions that align with your goals, budget, and sustainability targets.
VIP – Vaculug Independent Partners
Unveiling Excellence: Handpicked for Success
Our Vaculug Independent Partners aren't merely chosen; they're handpicked. We meticulously seek out professionals who share our commitment to quality, safety, and efficiency. Each partner is a driving force in their own right, chosen for their expertise, experience, and dedication to excellence. With an eye for the extraordinary, we bring together a league of champions to serve your fleet.
The Vaculug Audit: Raising the Bar for Performance
Before earning the title of a Vaculug Independent Partner, each candidate undergoes a rigorous assessment – The Vaculug Audit. This comprehensive evaluation ensures that they meet and exceed our uncompromising standards. We leave no stone unturned, assessing their capabilities, knowledge, and adherence to industry regulations. Only those who emerge as paragons of excellence proceed to join our esteemed network.
Guardians of Quality: Monitored for Perfection
Our commitment doesn't end at selection. We believe in nurturing enduring relationships. As true partners, we stand by our network, providing ongoing guidance and support. Regular monitoring is a cornerstone of our approach. Through meticulous oversight, we ensure that each Vaculug Independent Partner consistently upholds the high standards we're known for. With a watchful eye, we guarantee that every mile is as exceptional as the last.
Driving Compliance, Ensuring Confidence
When it comes to managing your fleet, compliance isn't a choice; it's a necessity. Vaculug Independent Partners are not just skilled companies; they're compliant experts. Our stringent criteria ensure that every partner understands and adheres to the regulations that govern the industry. With us, you're not just getting drivers; you're gaining peace of mind.
Your Fleet, Our Pride
At Vaculug, we take immense pride in our network of Vaculug Independent Partners. They are our ambassadors of excellence. When you choose Vaculug, you're choosing a partnership built on trust, expertise, and an unwavering commitment to elevating your fleet to unprecedented heights.