OTR
Reduce Waste, Reduce Emissions, Reduce Cost.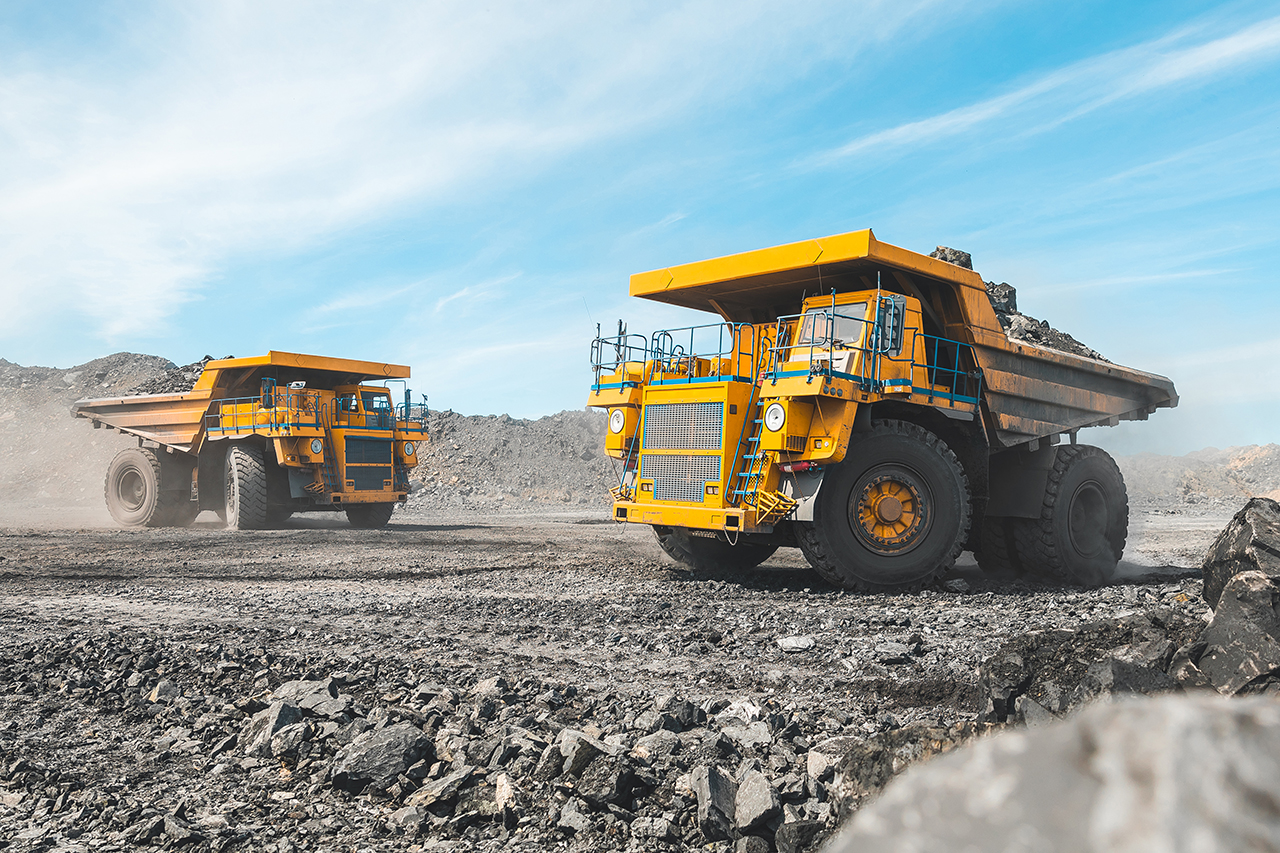 Vaculug OTR: Where Sustainability Meets Uncompromising Quality
At Vaculug, we understand that Off-The-Road (OTR) tyres play a vital role in heavy industries, from mining and construction to agriculture and forestry. We also recognize the immense impact these industries have on the environment. That's why our OTR division is dedicated to providing the highest quality new and retreaded tyres while championing sustainability every step of the way.
Sustainability: Our Core Commitment
Sustainability isn't just a buzzword for us; it's a guiding principle. We are committed to reducing the environmental footprint of OTR tyres while preserving their performance. Here's how we do it:
Quality: Our Unwavering Standard
Quality is at the heart of everything we do. We understand that OTR tyres operate in some of the toughest conditions on Earth, so our retreads are manufactured to exceed the most demanding industry standards:
 When you choose Vaculug for your OTR needs, you're choosing a partner that prioritises sustainability without compromising on quality. We offer solutions – both new and retread – that benefit your bottom line while minimising your environmental impact. Join us in making a positive change for the planet without sacrificing performance.