At Vaculug we have been part of the local Grantham fabric for over 70 years. This is why under our new management we created a specific local charitable initiative focussed on our home community.  We hold a steadfast belief that the vitality of our community is intrinsically linked to the longevity of our success. This conviction forms the cornerstone of our Grantham Giving initiative, a testament to our unwavering commitment to fostering community development.  Our dedication to community extends beyond geographical boundaries. Embracing the wider Vaculug family, we've expanded the reach of our Grantham Giving programme to touch lives and causes that resonate across our Vaculug family in Grantham, including the vibrant landscape of Scotland.
Our support has extended as far south as Devon. We believe in the power of diversity and inclusivity both on and off the field, and this partnership is a testament to our commitment to supporting women in sports.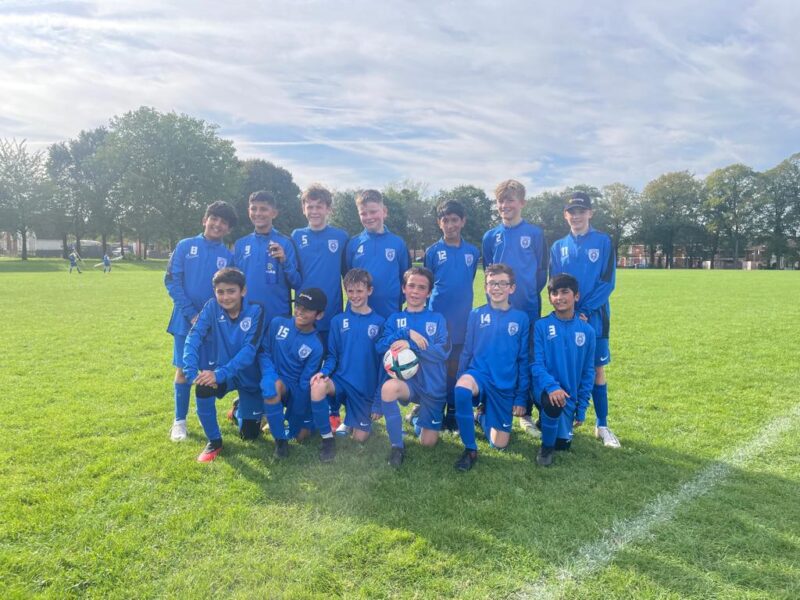 We are proud to be supporting the Stoneygate Lions U11's.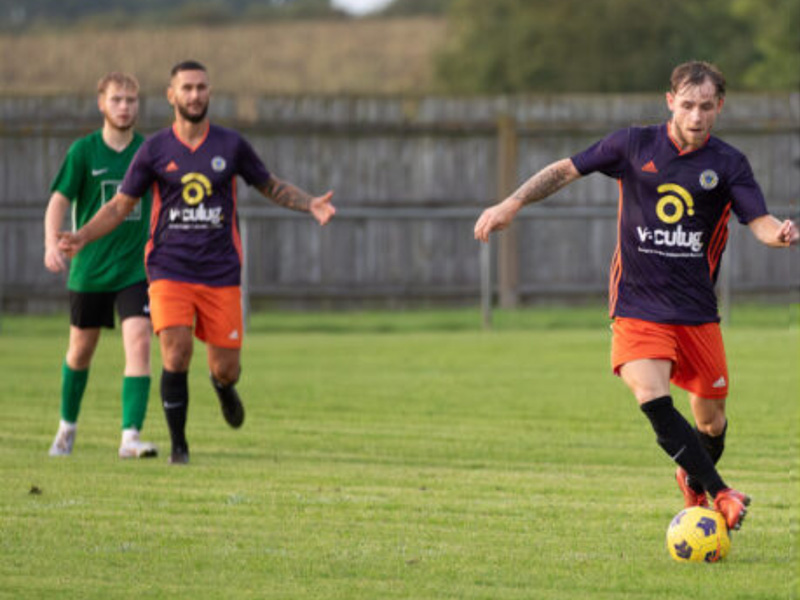 We also sponsored a local adult's football team, Harrowby Football club. Many members of our Vaculug family support the club.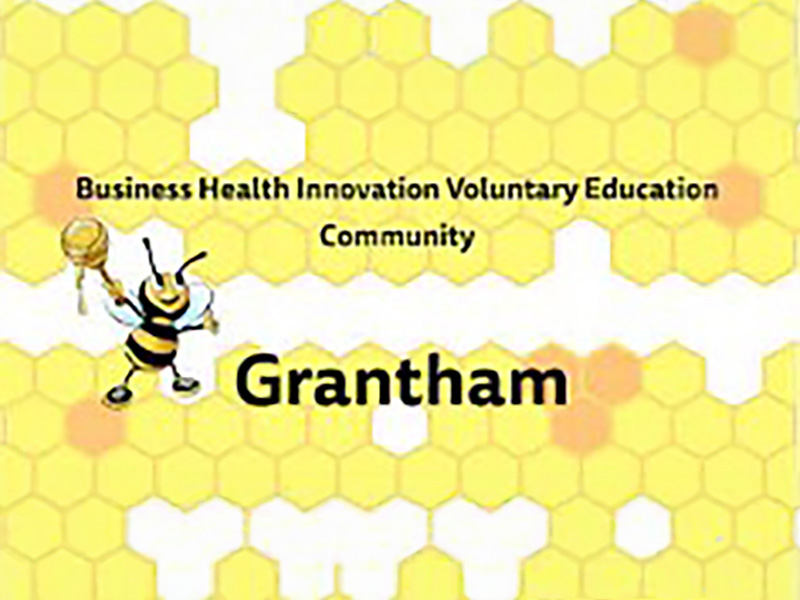 We partnered up with the BHive community hub, a local charity in Grantham. BHive is a project and home of South Lincolnshire Blind Society and provides a huge variety of support within the Grantham community. This includes Place2bee – a men's mental health support group; wellbeing groups; carer support and support and advice for families with people suffering from dementia.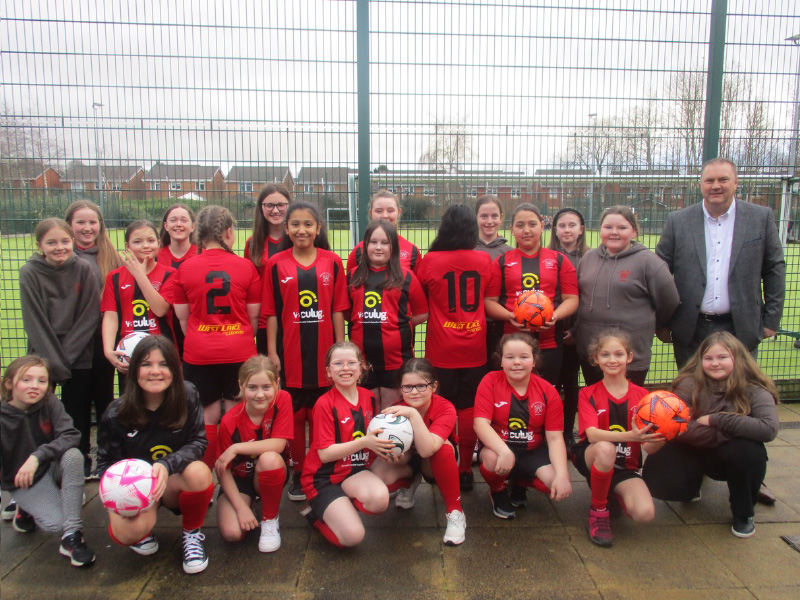 Our support extends further than our local surroundings and helps to support some of our employees' local communities. We are delighted to sponsor Wishaw Academy's Youth Football Team in Wishaw, Scotland.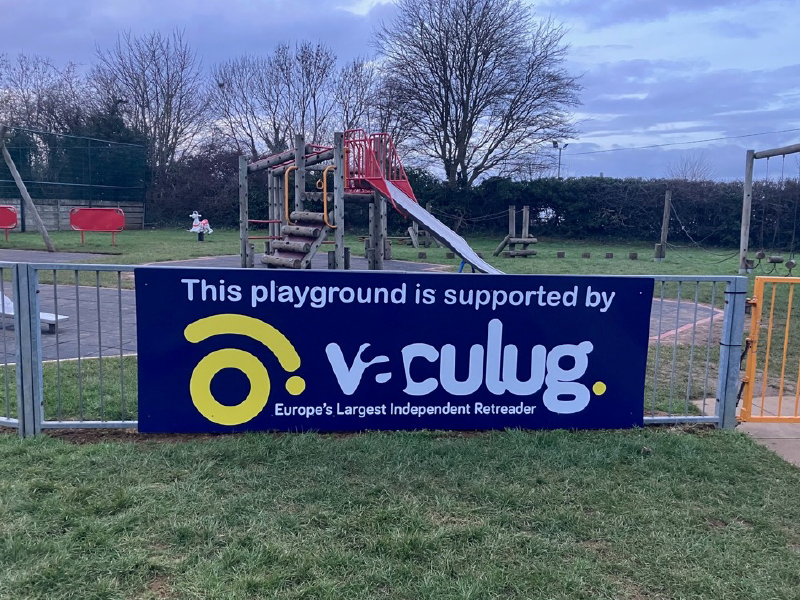 Since we began our journey of sustainable transformation, our Vaculug family have been with us every step of the way. Vaculug was recently asked to upgrade a local playground near the factory. Our Family responded by deciding to use playground crumb rubber sourced from our tyres to resurface the entire playground.  They then reconditioned all the equipment at the playground with the expertise of our inhouse maintenance team.